Welcome to Vision Plus
VisionPLUS is an optometry clinic located on Weldon street in the heart of downtown Moncton. It was established in 1986 by Dr. Charlotte Bourgeois. The clinic has gone through several innovative transformations over the years. Dr. Duguay joined the practice in 1996, Dr. Landry in 2008 along with Dr. Fortin in 2014 and Dr Brideau in 2023 in order to meet the needs of the growing number of patients. 
After 30 years in the Heritage Court building, VisionPLUS moved on Weldon street in 2016 to better accommodate their patients. This new location allows personalized eye care services in a warm and friendly atmosphere.
Simply stated, VisionPLUS takes care of your eyes.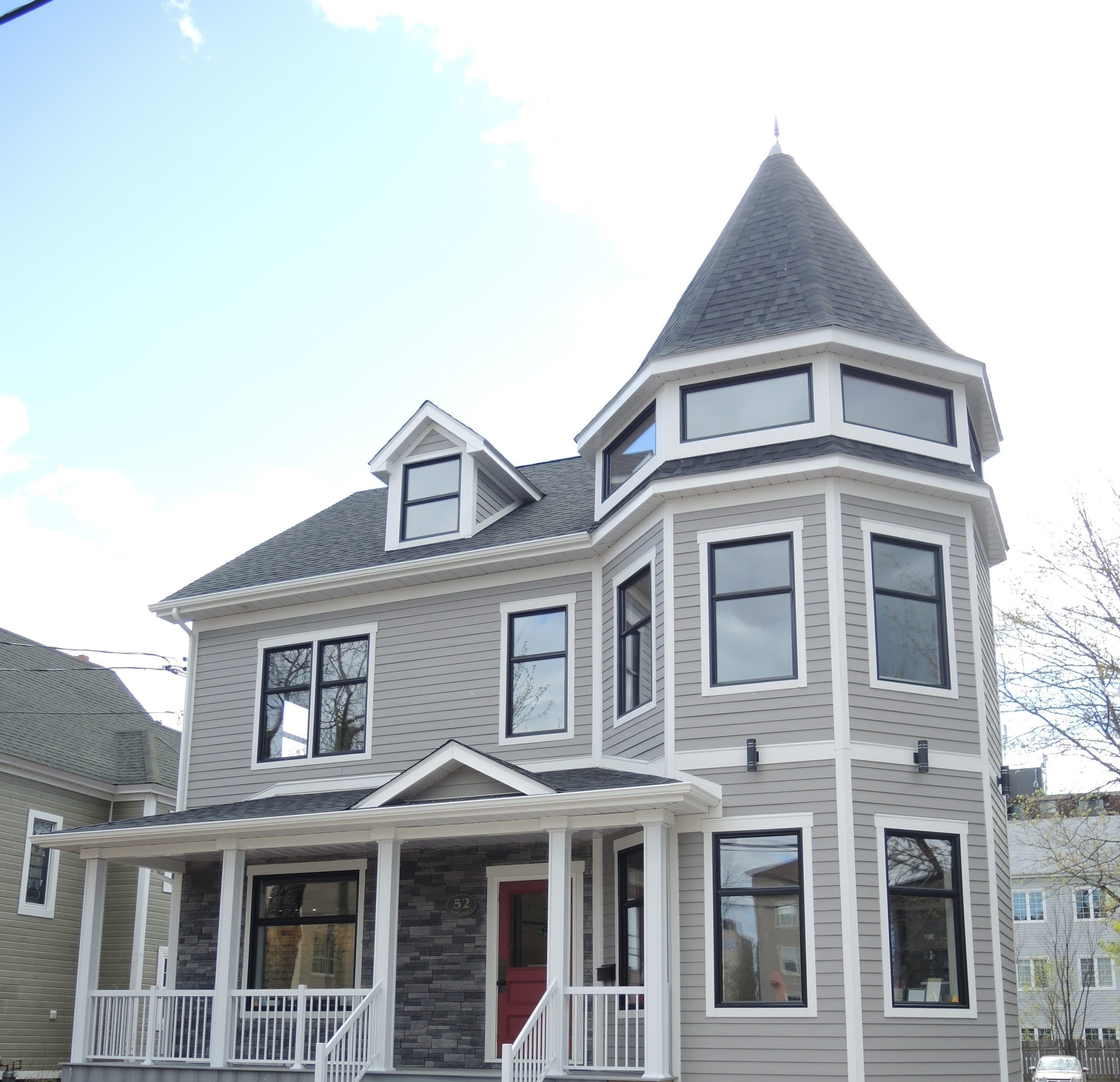 Direct billing available for the following: